CBD is one of the most exciting products in the health and wellness industry, and a lot of people are now learning about it for the first time. We designed our training platform to make CBD easy to understand so you can feel confident using it in your daily routine! As you go through our courses, you'll learn what CBD is, how you can use it, easy ways to share it, and more.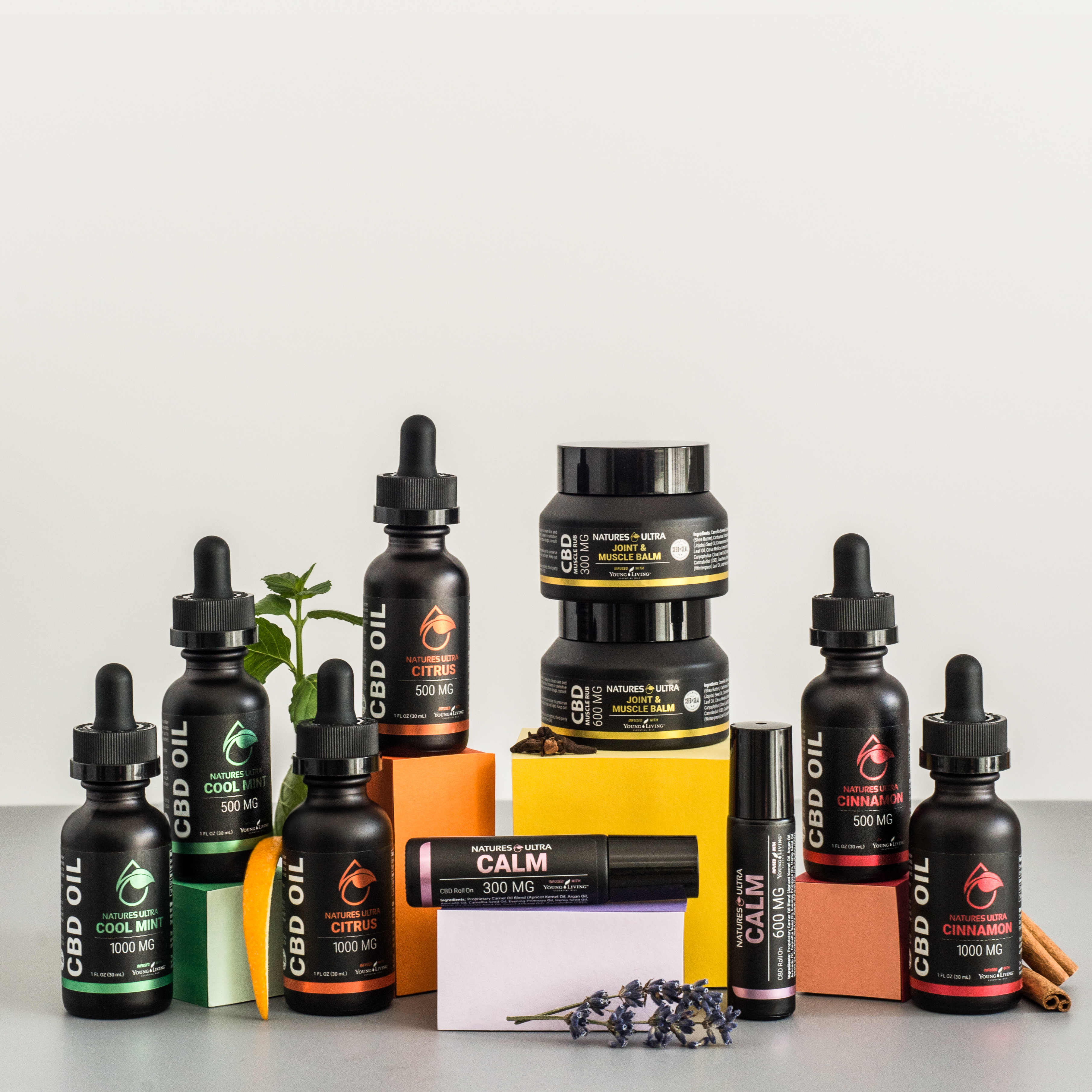 Hi, we're Nature's Ultra!
We're dedicated to bringing our high-quality CBD to the world, and part of our mission is to educate people on this incredible health and wellness product. We're excited to share this training platform with you and be part of your journey to a happier, healthier you!